Clueless is one of those cult-classic films that '90s kids often find themselves quoting. You're probably thinking, "as if" right now, aren't you?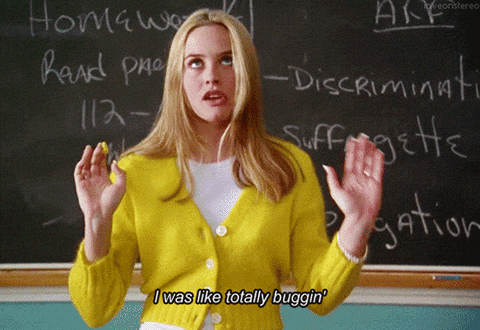 We can never forget Cher standing in front of the blackboard to school Amber in a class debate on Haiti, or when Dionne lost her mind when Murray shaved his head. But could you imagine a Clueless film without Alicia Silverstone or Donald Faison?
As part of their "Casting Call" series, W magazine sat down with Adam Driver, Andrew Garfield, Alden Ehrenreich, and Lucas Hedges and had them audition for the role of Cher, each actor giving their own reading of the speech.
The results are great and each actor gave it their all, but we're happy with Alicia Silverstone's original performance.